ARUP Laboratories is a national clinical and anatomic pathology reference laboratory and a worldwide leader in innovative laboratory research and development. A nonprofit enterprise of the University of Utah, ARUP offers an extensive test menu of highly complex and unique medical tests.
More about ARUP
In Focus
---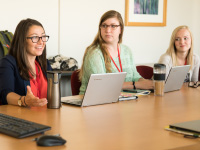 Watch Rookies Learn from the Pros: Genetic Counseling Students at ARUP
The world needs more genetic counselors, and ARUP genetic counselors are doing something about it. They are working with the University of Utah's Graduate Program in Genetic Counseling to provide three weeks of immersion into the role of a genetic counselor at a large, clinical laboratory.
See what makes this experience valuable.
---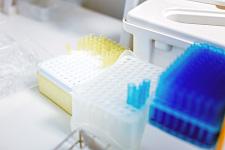 eSupply Enhancements
ARUP Laboratories is excited to announce the enhancement of our online client supply ordering platform, eSupply, accessible via ARUP Connect™. Enhancements will include two business-day shipping for most items!
Read more.
---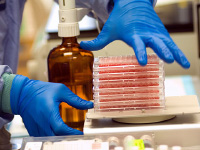 Q&A with Technologist II and Training Specialist Tory Meyer, Molecular and Infectious Disease Laboratory
Do early skills lead to performing tests more adeptly, and being able to train others for them? Training specialist and technologist Torrance (Tory) Meyer talks about that in our blog.
Read the article.
---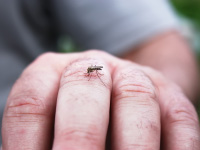 U.S. Olympians Avoided Zika, Contracted West Nile Virus
In a University of Utah study with testing led by Dr. Marc Couturier, PhD, ARUP medical director, 457 Olympians were screened for mosquito-borne viruses after returning from Brazil in 2016—with a surprise result.
Read the article.
---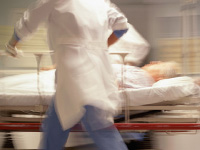 Lab Stewardship Guidelines: New Article in JALM
Andrew Fletcher, MD, and three other authors of a new JALM report are from ARUP. The report lays out potential guidelines for lab stewardship, or utilization management: how to order the right test for the right person, at the right time.
Read the article.
---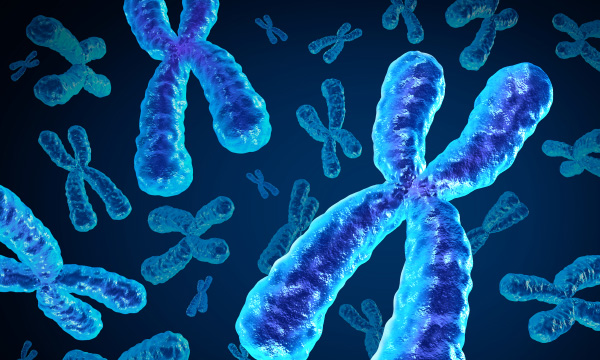 Cytogenetics: Scanning the Genome
Cytogeneticists, geneticists who study the chromosomes in cells, have a profession with a nifty name and a big job looking at small details. We talk on our blog with Allen Lamb, PhD, a founding fellow of the American College of Medical Genetics and Genomics, and section chief of Cytogenetics and Genomic Microarray at ARUP Laboratories.
Read the article.
---
Q&A with Medical Lab Technician Devon Turner, Automated Core Laboratory
Being a clinical lab technician involves automation but also occasional troubleshooting: If the potassium level is very high, was it sent in the right test tube? A MLT has the scientific training to ask such questions and give better service, notes MLT Devon Turner, ARUP, in our blog.
Read the article.
---
Journey of a Specimen: The Complete 6-Part Video Series
The six intriguing episodes in our video series, "Journey of a Specimen," are now available all together. You can hear from Christopher Sorenson on Transportation, David Rogers on Specimen Receiving, Clint Wilcox on Automation, Martha Bale about Inside the Lab, Erica Cuttitta about Biocomputing, and Julio Delgado on medical directors.
Watch the complete series.
---
Join Us For the 31st Annual Park City Anatomic Pathology Update!
This five-day course consists of lectures and case-oriented discussions led by distinguished faculty from the University of Utah and renowned guest presenters. Subspecialty topics featured in this year's annual update include gastrointestinal, hepatic and pancreaticobiliary pathology.
Learn more and register now.
---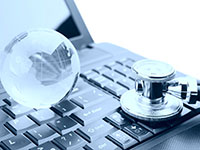 New Video Lectures Available for Free CME, SAM, PACE & FL CLS
Harmonization: Why You Should Care! by Greg Miller, PhD, DABCC, and Sudden Cardiac Death Prevention with Molecular Diagnostic by Rong Mao, MD, FACMG.
View all available video lectures.